Acura vs. Lexus Comparison

When it comes to luxury car manufacturers, two of the most recognizable brands in the industry are Acura and Lexus. Since their respective launches three decades ago, these brands have gained award-winning recognition from critics across the globe. With each offering a comprehensive lineup of luxury sedans, SUVs, and performance vehicles – making the right choice can seem difficult at first. Fortunately, Joe Rizza Acura is here to help simplify your decision. We've taken the time to compare Acura against Lexus side-by-side so you can make an informed decision.
---
---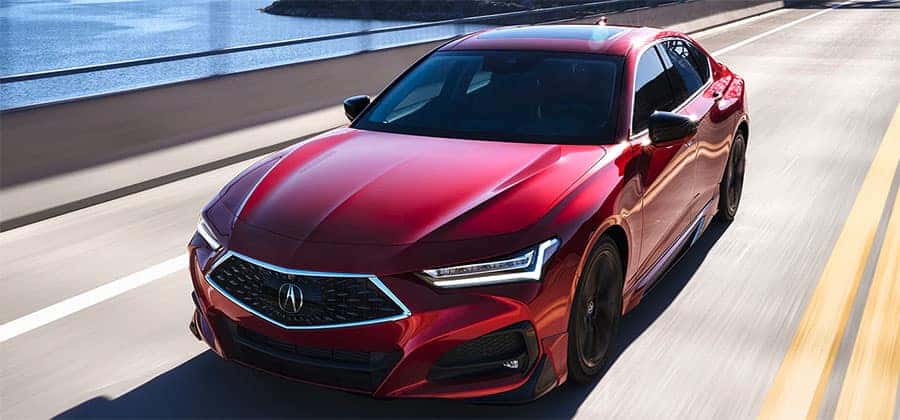 Redesigned Model Lineup
Take one glance at the Acura model lineup and you'll find a variety of fresh faces infused with the latest technological innovation and performance enhancements. Compared to the stale, outdated list of models at Lexus — Acura continues to push the limits of what's possible. In fact, the 2023 RDX and 2022 MDX feature stunning refreshes both inside and out to better position them as leaders in their respective segments. Performance enthusiasts are also excited about the return of the legendary Acura Integra for the 2023 model year as well. Instead of settling for outdated, inferior technology and styling at Lexus — it's easy to see why more and more drivers are making the switch to Acura.
Brand Image & Value
Two coveted characteristics of any luxury car manufacturer are brand recognition and overall value. These factors are so important to many prospective buyers that they can often make or break a purchasing decision.
Kelley Blue Book has recognized the Acura MDX as the best 3-Row Midsize Luxury SUV in their annual 5-Year Cost to Own Awards[1]. The KBB 5-Year Cost to Own Awards honor new vehicles and brands with the lowest projected cost of ownership, based on Kelley Blue Book's 5-Year Cost to Own data for new cars over an initial five-year ownership period[1].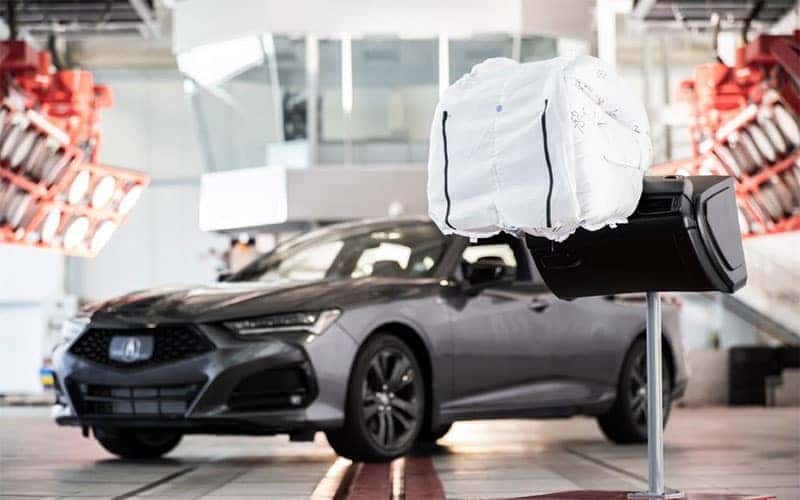 Safety
Whether you spend most of your time behind the wheel by yourself or with all of your loved ones, safety remains another priority for drivers searching for the right luxury vehicle. In the luxury sports sedan segment, the Acura TLX sets the benchmark that the competition tries to emulate. It received a Top Safety Pick+ rating from the Insurance Institute for Highway Safety (IIHS)[3]. The TLX debuted an innovative new multi-chamber passenger front airbag technology, an industry-first technology designed to save lives. This historic victory means that the TLX joins the Acura RDX compact SUV and MDX midsize SUV in receiving the IIHS's pinnacle safety awards for the brand.
American-Made Quality
Cars.com has released their 2022 American-Made Index which assesses several factors including assembly location, domestic-parts content, U.S. factory employment adjusted by sales, along with engine and transmission origin. As the ONLY non-domestic luxury brand to receive recognition for contributing to the U.S. economy and domestic jobs, the Acura TLX, RDX, and MDX placed in the top 20. Lexus earned just one top 50 finish on the 2022 American-Made Index[2].
2021 Acura RDX (East Liberty, Ohio) – 12th place
2021 Acura TLX (Marysville, Ohio) – 13th place
2021 Acura ILX (Marysville, Ohio) – 48th place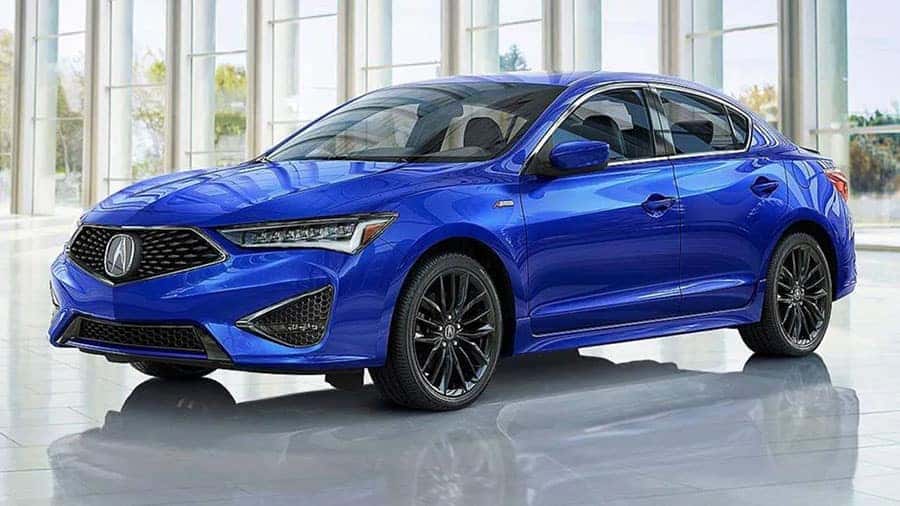 Luxury & Prestige
Acura remains committed to pushing the boundaries of luxury and comfort without compromising on industry-leading value. This dedication has not gone unnoticed. In fact, the team at the automotive analysis firm Vincentric has named the Acura ILX a "Best CPO Value in America" brand in the Luxury Compact category for 2022. Winners of the Vincentric awards are determined by a cost of ownership analysis that factors depreciation, fuel and maintenance costs plus other factors[4].
---
---