Acura vs. Lexus Comparison

When it comes to luxury car manufacturers, two of the most recognizable brands in the industry are Acura and Lexus. Since their respective launches three decades ago, these brands have gained award-winning recognition from critics across the globe. With each offering a comprehensive lineup of luxury sedans, SUVs, and performance vehicles – making the right choice can seem difficult at first. Fortunately, Joe Rizza Acura is here to help simplify your decision. We've taken the time to compare Acura against Lexus side-by-side so you can make an informed decision.
---
---
Acura RDX vs Lexus NX Video Comparison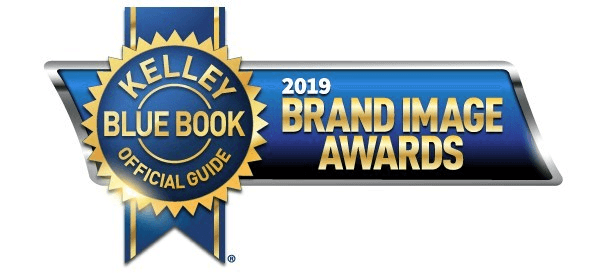 Brand Image & Value
Two coveted characteristics of any luxury car manufacturer are brand recognition and overall value. These factors are so important to many prospective buyers that they can often make or break a purchasing decision.
Kelley Blue Book has recognized Acura as America's "Best Value Luxury Brand" in their annual 2019 Brand Image Awards[1], marking the first time Acura has received the award. Relying on feedback from shoppers who do their research on KBB.com, Acura was praised for its lineup of vehicles that deliver high-tech luxury at affordable prices[1].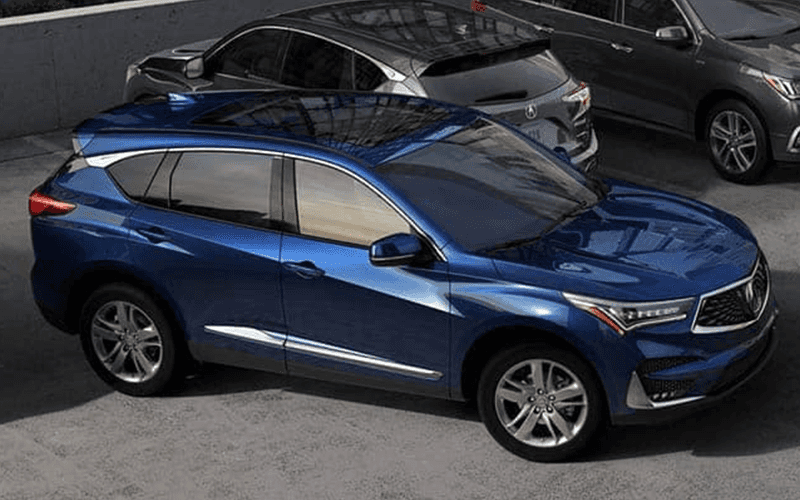 Safety
Whether you spend most of your time behind the wheel by yourself or with all of your loved ones, safety remains another priority for drivers searching for the right luxury vehicle. In the compact luxury crossover segment, the Acura RDX sets the benchmark that the competition tries to emulate. It received BOTH a 5-star Overall Vehicle Score from the National Highway Traffic Safety Administration (NHTSA)[2] and a Top Safety Pick+ rating from the Insurance Institute for Highway Safety (IIHS)[3].
That's not all! Due to this impressive reputation for safety, the Acura RDX topped the Motor Trend list of safest luxury SUVs of 2019[4] as the only model with both the highest safety ratings and standard automatic emergency braking technology. The best-selling retail compact luxury in America is also the safest in the segment. Why would you settle for anything less?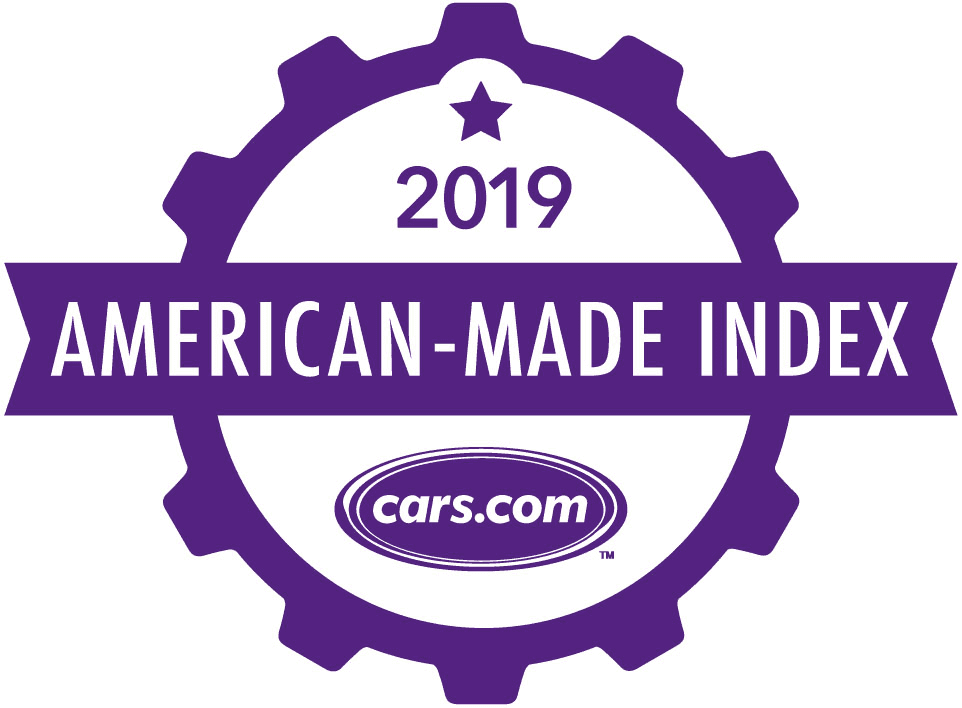 American-Made Quality
Cars.com has released their 2019 American-Made Index which assesses several factors including assembly location, domestic-parts content, U.S. factory employment adjusted by sales, along with engine and transmission origin. As the ONLY luxury brand to receive recognition for contributing to the U.S. economy and domestic jobs, the Acura MDX and RDX placed in the top 10. Lexus did not earn any positions on the 2019 American-Made Index.
2019 Acura MDX (East Liberty, Ohio) — 6th place
2019 Acura RDX (East Liberty, Ohio) — 10th place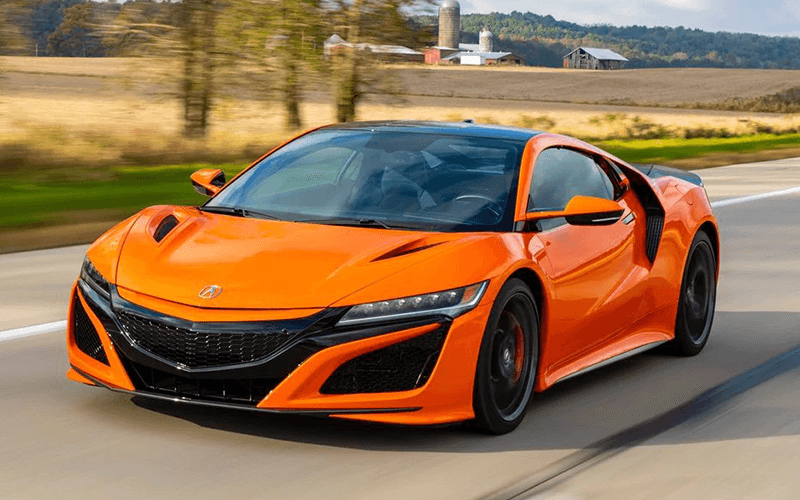 Performance
Since the inception of the Acura brand, performance has remained a key strength of the Acura model lineup. Acura vehicles are infused Precision Crafted Performance – a commitment to evocative styling, high performance and innovative engineering, all built on a foundation of outstanding quality and reliability.
The Car Connection has selected the 2019 Acura NSX as a Best Performing Car for 2019. The expert staff at The Car Connection chose the NSX out of 300 cars based on criteria that factored in power, speed and handling, plus requiring a little something extra in order to be named one of the vehicles deemed "Perfect Performers." Lexus did not receive any selections on The Car Connection's Best Performing Car list.
---
---
[2] Source: National Highway Traffic Safety Administration – 2019 Acura RDX – https://www.nhtsa.gov/ratings
[3] Source: Insurance Institute for Highway Safety – 2019/2020 Acura RDX – https://www.iihs.org/ratings/top-safety-picks/2019/all/acura#award-winners
[4] Source: Motor Trend Safest Luxury SUVs of 2019 – https://www.motortrend.com/news/safest-luxury-suvs/