Acura vs. INFINITI Comparison

If you're in the market for a luxury vehicle, it's easy to get overwhelmed by the sheer amount of choices available to you today. For over three decades, both Acura and INFINITI have received praise and recognition for their award-winning vehicles from top critics all over the world. Since both brands offer a complete lineup of luxury SUVs, sedans, and high-performance variants – choosing between Acura and INFINITI can seem challenging at first. Thankfully, Joe Rizza Acura is standing by to help simplify your decision. Our team has assembled this in-depth brand comparison that gives you a better understanding of how the two compare side-by-side. Once you've seen the results, you'll know why more and more luxury shoppers are making the switch to Acura.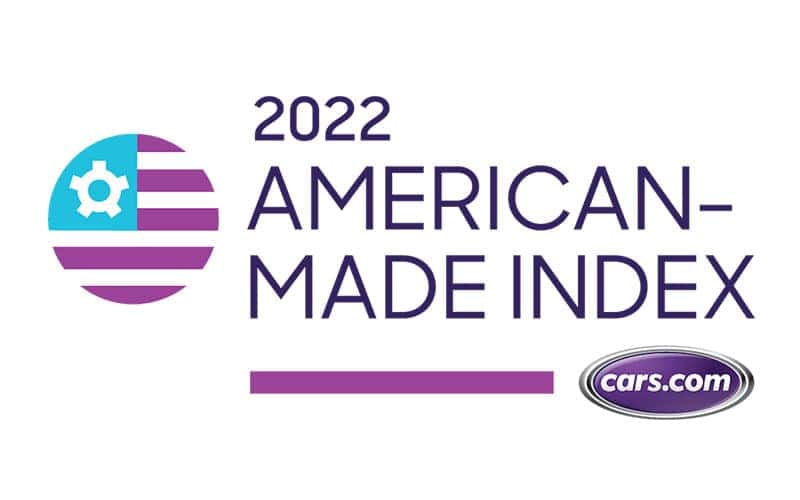 American-Made Quality
Each year, the team of experts at Cars.com releases the results of their American-Made Index survey. Factors taken into consideration include domestic parts content, U.S. factory employment adjusted by sales, assembly location, and the origin of both the engine and transmission of the vehicle. In commanding fashion, Acura was the ONLY non-domestic luxury brand to receive praise for contributing to the U.S. economy and domestic jobs. The Acura TLX, RDX, and MDX placed within the top 20. For comparison, INFINITI received just a single mention on the top 50 list in the 2022 American-Made Index1.
2022 Acura MDX (East Liberty, Ohio or Marysville, Ohio) — 14th place
2022 Acura RDX (East Liberty, Ohio or Marysville, Ohio) — 15th place
2022 Acura TLX (Marysville, Ohio) — 16th place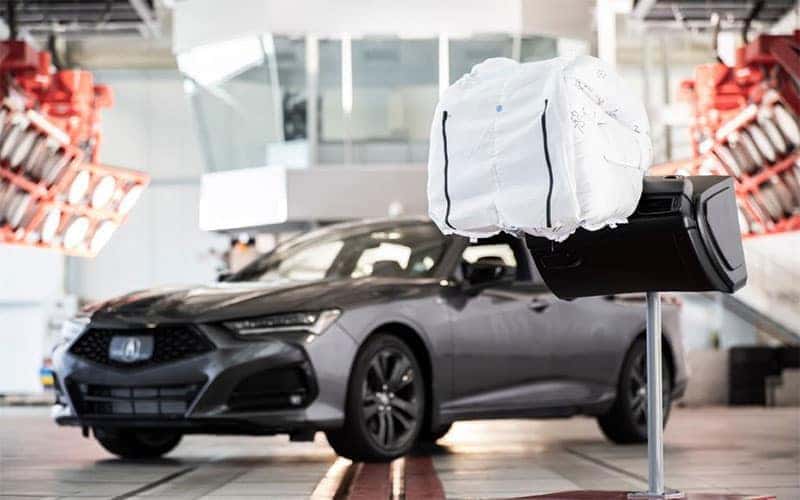 Safety
No matter if your commute takes you across town or across the state on a daily basis, safety remains an essential component of any new vehicle purchase. After all, even the most experienced drivers can use a helping hand from time to time. Acura vehicles are engineered and built with safety at the forefront of their design. As proof of this commitment to protecting drivers and their loved ones, Acura vehicles have earned top awards for their safety and crashworthiness. In fact, the Acura TLX, RDX, and MDX have each taken home 5-Star Overall Vehicle Scores from the NHTSA2. Even more impressive, these three models also took home the coveted Top Safety Pick+ rating from the Insurance Institute for Highway Safety (IIHS)3. INFINITI can't come close to matching the impressive safety ratings of Acura vehicles.

Outstanding Value
Especially important with a luxury vehicle, overall value and brand recognition are two characteristics that can make your purchase especially rewarding long after you drive off the lot. If you're torn between two different brands, wouldn't you prefer the one with a stellar reputation for value and prestige?
The team of experts at Kelley Blue Book has recognized the Acura MDX as the winner of the 3-Row Midsize Luxury SUV segment in their annual 5-Year Cost to Own Awards4. The KBB 5-Year Cost to Own Awards honor new vehicles and brands with the lowest projected cost of ownership, based on Kelley Blue Book's 5-Year Cost to Own data for new cars over an initial five-year ownership period4.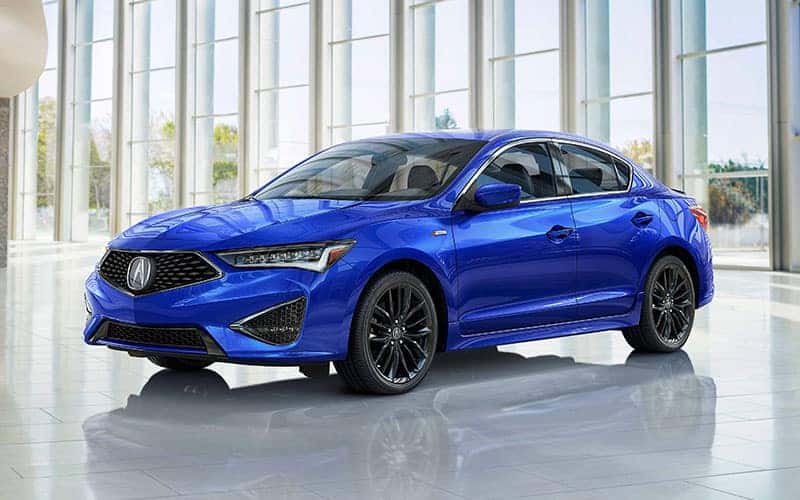 Luxury & Prestige
Acura remains dedicated to pushing the limits of luxury and innovation without sacrificing on industry-leading value. This commitment has not gone unnoticed. As a matter of fact, the team at the automotive analysis firm Vincentric has named the Acura ILX a "Best CPO Value in America" brand in the Luxury Compact category for 2022. Winners of the Vincentric awards are determined by a cost of ownership analysis that factors depreciation, fuel, and maintenance costs plus other factors5.