TLX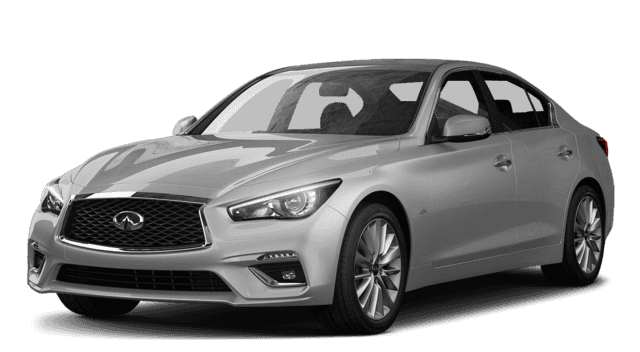 Q50
2018 Acura TLX vs. 2018 Infiniti Q50
The 2018 Acura TLX offers the advanced safety features, superior performance, and high-grade amenities that Orland Park and Tinley Park, IL drivers demand from a luxury sedan. To demonstrate the superiority of this attractive sedan we've created this comparison of the Acura and its competitor, the Infiniti Q50. One glance and it's easy to see why the Acura scored higher on J.D. Power and Associates 2016 survey of customer satisfaction and why we think it's a better choice for your commute.
Safety
While both the Acura and the Infiniti offer Tinley Park and Orland Park drivers features such as driver and front passenger airbags, rearview cameras, and available driver assist technology, the Acura is simply engineered better. In recent NHTSA front crash tests, the Acura scored five stars overall receiving a perfect score for both driver and front passenger protection. The Infiniti scored four stars overall receiving just four stars for driver protection and a dismal three stars for passenger protection indicating a likelihood that passengers would be injured in a collision.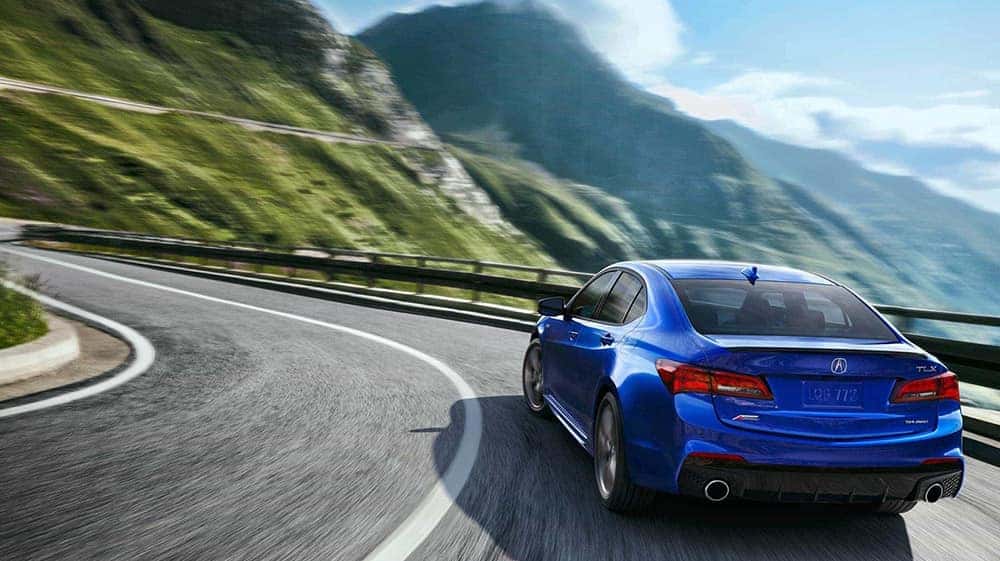 Performance
The Acura provides drivers with exceptional fuel efficiency thanks to an engine control system that can shut down half the engine cylinders to reduce fuel consumption. The Infiniti lacks such a system. The Acura is less costly to fuel as well relying on regular unleaded gasoline rather than the more expensive premium fuel required by the Infiniti. The Acura provides a smoother ride as well thanks to the nine-speed automatic transmission which is engineered for better acceleration and reduced engine speed during highway driving. The Infiniti only offers a seven-speed automatic transmission.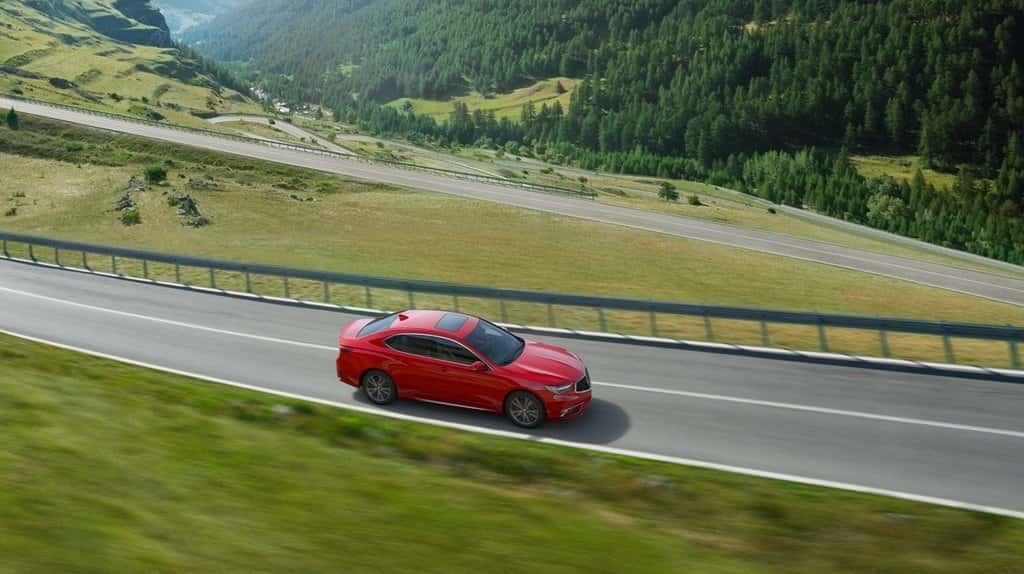 Amenities
The TLX offers a number of amenities that aren't available on the Q50, including standard heated front seats and available heated rear seats for exceptional comfort during cold weather driving. Drivers can even opt for air-conditioned front seats, which make them ideal for hot summer months. The Infiniti offers heated front seats on select models, but only for an additional charge. The manufacturer doesn't offer heated rear seats or air-conditioned front seats on any of the Q50 trims.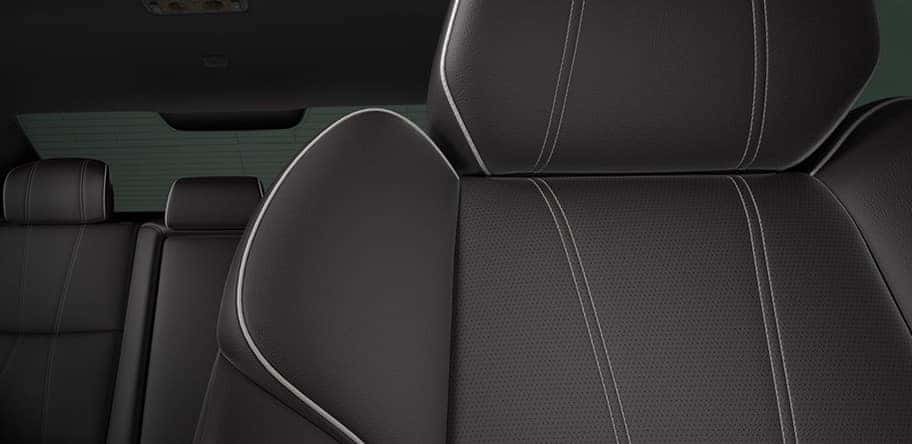 Test-drive the Acura TLX in Orland Park, IL
Explore the capabilities of the 2018 Acura TLX and see why it's a top pick over the 2018 Infiniti Q50 for knowledgeable Tinley Park drivers. Contact Joe Rizza Acura at 800-952-7697 or visit our showroom at 8150 W 159th St in Orland Park, IL to schedule a test drive and learn about the financing options available for your new Acura.