Total Vehicle Protection

If you're searching for a long-lasting way to enjoy peace of mind behind the wheel by protecting your Acura car or SUV – Joe Rizza Acura has the perfect solution. Our Total Vehicle Protection coverage offers an additional layer of protection against unexpected costs. From coverage that protects against wear and tear to key replacement – browse our Total Vehicle Protection coverage options below and enjoy long-lasting confidence.
Protect Your Investment – 3 Choices
Wheel & Tire Protection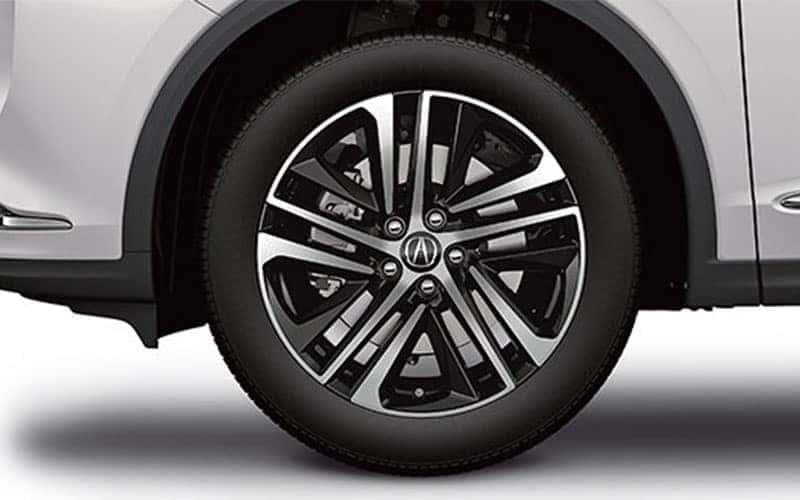 Package Price: $1,299
You never know what kinds of hazards and obstacles you'll encounter on the road. Wheel & Tire Protection has you covered in the event your wheels and/or tires are damaged due to road hazards. We'll repair or replace damaged wheels and tires so you can get back on the road without shelling out hundreds or even thousands of dollars.
Dent & Door Ding Protection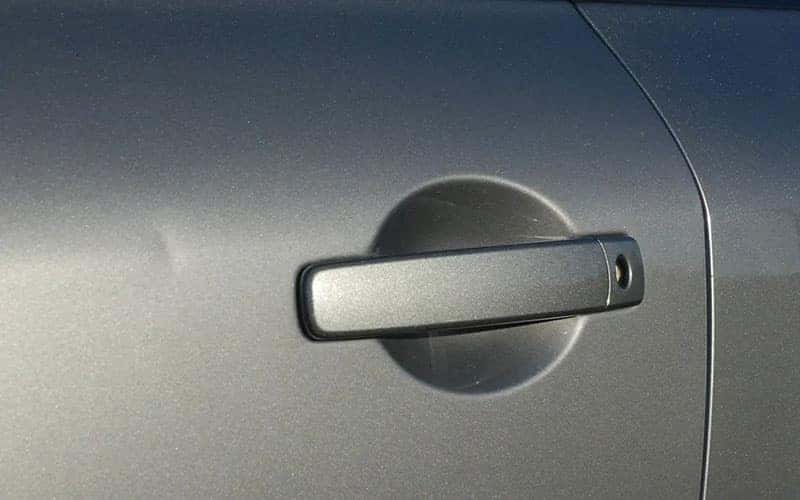 Package Price: $1,099
Nobody likes walking up to their car only to notice an unexpected door ding or dent on the body of their vehicle. These ugly imperfections can be both frustrating and expensive to repair without coverage. That's where Dent & Door Ding Protection comes in! We'll professionally repair damage including door dings and small dents without having to worry about paying for expensive body shop repair services.
Key Replacement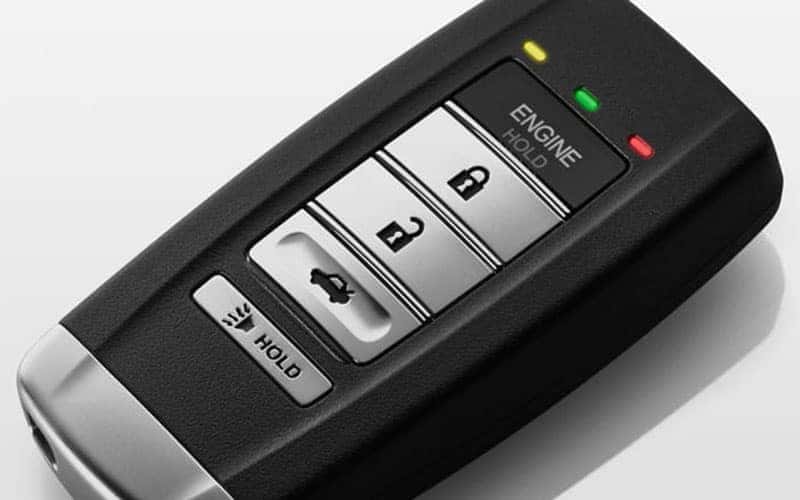 Package Price: $899
There's no worse feeling than reaching into your pocket or purse for your car key only to discover that you've misplaced it. With car key fobs now featuring more and more technology, out-of-pocket replacement costs have never been higher. Whether it's lost, damaged, or stolen – Key Replacement coverage means that we'll replace your key.
Ultimate Protection Package

Package Price $1,499 – Save over $1,700 When You Combine All Three!
Searching for the ultimate peace of mind for your new vehicle? Our Ultimate Protection Package combines the benefits of Wheel & Tire Protection, Dent & Door Ding Protection, and Key Replacement for comprehensive coverage that you'll enjoy for years to come. By bundling all of these great products, you'll save over $1,700 compared to purchasing each individually.