Reserve an Acura near Chicago

Due to supply chain shortages, new car inventories for all brands have shrunk to historic lows. If you plan on being in the market for a new Acura this year, it's a good idea to start planning today for that new Acura you will want, 3 months from now, 6 months from now, and even 9 months from now. At Joe Rizza Acura, our sales teams have all the tools available to help you accomplish your goal. On this page, we'll explain how you can reserve a new Acura from our incoming pipeline of vehicles – long before that vehicle arrives at the dealership – so that you can rest easy knowing the new Acura of your dreams is on it's way, and reserved for you.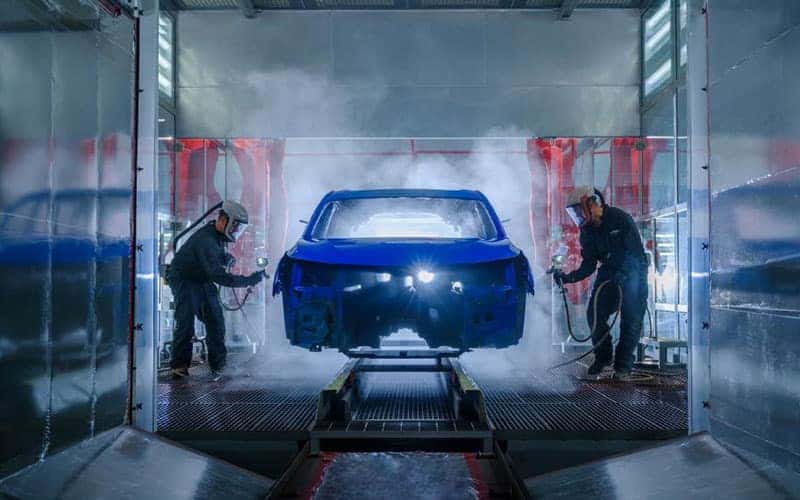 Why Is There a New Car Shortage?
Due to supply chain disruptions stemming from the COVID-19 pandemic, manufacturers of a wide variety of consumer products are experiencing issues obtaining raw materials and key components. Initially the global semiconductor shortage was the primary reason, but over time, more and more parts became unavailable or in very short supply. Acura is not immune to these shortages, and has experienced major disruptions in the production of all new Acura vehicles.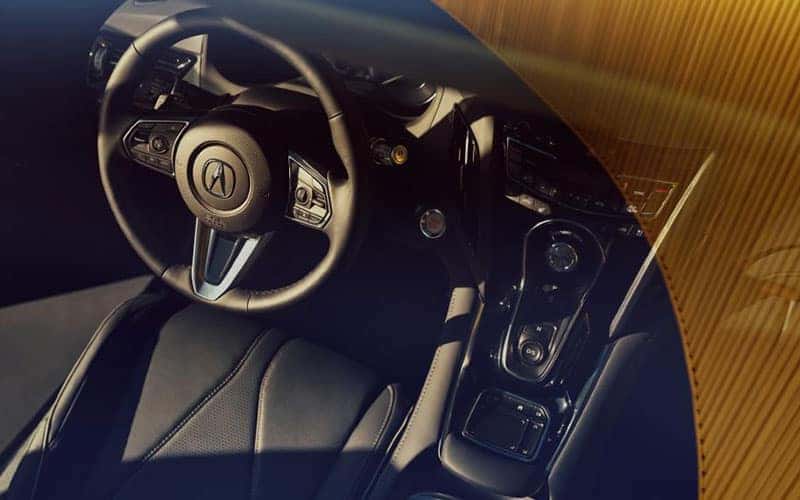 Acura Supply Chain Impacts
The consequences of the global chip shortage by itself are far-reaching. With new vehicles reliant on these microprocessors to power everything from fuel and air delivery to the engine, to the automatic climate controls on your dashboard, it's difficult to build a modern vehicle without them. As a result, there have been temporary factory shutdowns by multiple manufacturers, including Acura. Due to a combination of supplier and shipping challenges, Acura factories have temporarily halted production several models over the course of the pandemic and beyond, re-starting production as parts supplies again become available. As you can imagine, this can result in shoppers like yourself, unable to find the new Acura they want.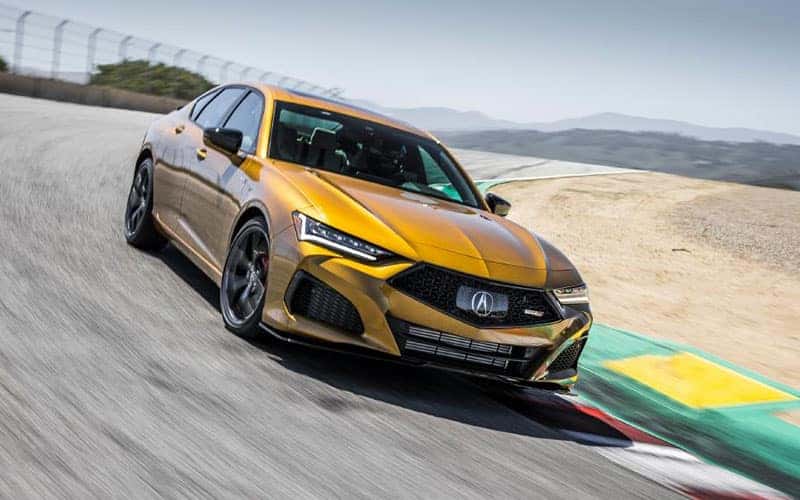 Normal Acura Inventories May Not Return Until Sometime in 2023
As Acura supply chains recover, the supply of available Acura vehicles will slowly begin returning to normal, but this may not be reflected in our on-the-ground inventory until sometime in mid to late 2023. With very little to choose from both here at Joe Rizza Acura – and Acura dealerships all around the country – what savvy Acura buyers have been doing is reserving vehicles that are currently in-production, or in-transit to the dealership. These vehicles may not be here for weeks, or even months – meaning that even when a truckload of vehicles arrives at the dealership, most are already ear-marked for specific customers. This further slows our ability to grow our on-the-ground inventory of vehicles.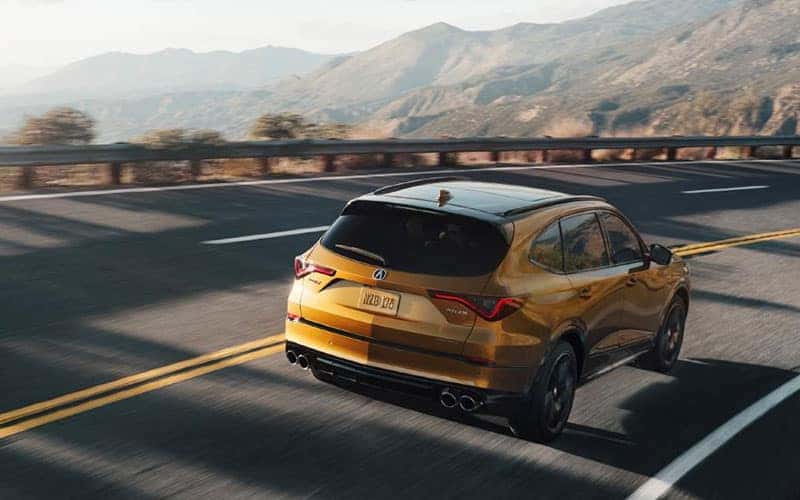 Reserve our New Acura from Our Inbound Inventory of Vehicles
So if you want to be certain that the Acura you want is available when you are ready to lease or purchase your next Acura, we're highly recommending that you become one of these savvy Acura shoppers and reserve that specific vehicle from our pipeline of incoming vehicles.
This process is as simple as visiting with one of our Acura Sales Consultants, and although you may not find the exact color or option content you may have wanted, the benefit is that these vehicles are scheduled to be built or are in-transit, so you know it will be here and waiting for you when you're ready to purchase. Just complete the short form below to set-up an appointment with one of our sales people to reserve your next new Acura!