Exterior
The 2015 Acura RLX exterior is designed for luxury, performance, and style. From headlights that give you a clear look at the road ahead to eye-catching wheels and more, this sedan is made to turn heads. Large wheel choices ensure great performance and good looks, while three leather interior styles ensure comfort inside and out. With energy-saving and long-lasting headlamps, you will feel secure at any time of day or night. Keyless proximity entry lets you access your vehicle from the outside without the need to pull your keys out of your pocket and purse, making this car a perfect merger of fashion and functionality.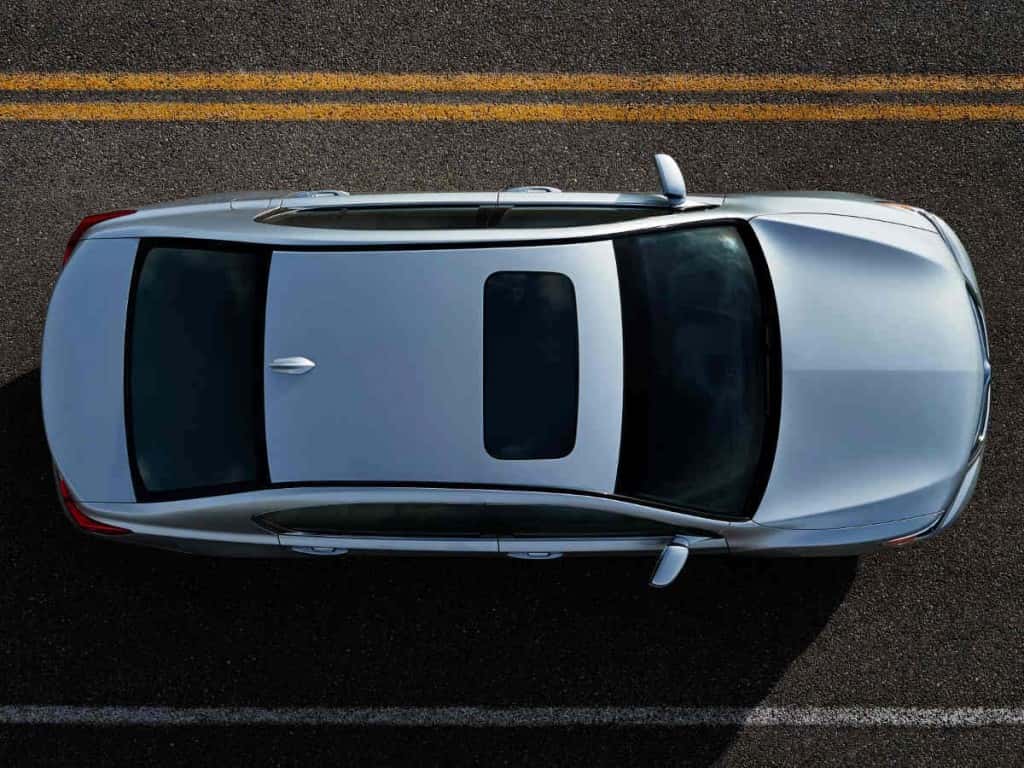 If exterior looks are top-notch, then the RLX's safety features are out of this world. To protect your powerful vehicle, this Acura is equipped with plenty of standard and available safety technology to keep you rolling for years to come. Whether you want active driving management or braking that responds with you, this sedan delivers. In addition, you can anticipate and prevent accidents with a variety of warning technologies. Visual and audible alerts, as well as an available multi-rearview camera, help you keep an extra eye on the road when you need it most.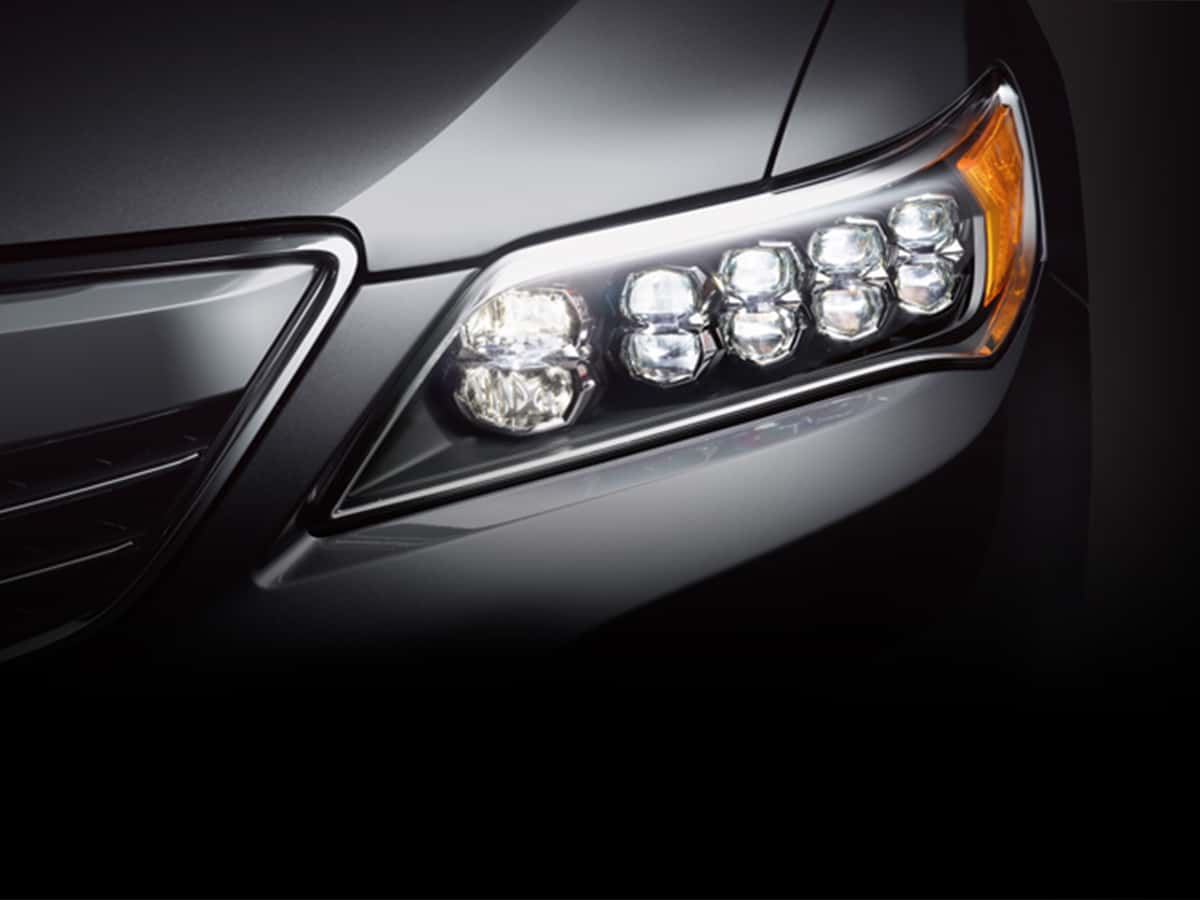 Colors & Headlights
When you want the best in style in design, you will get it with the offered 2015 Acura RLX colors and headlights. All models offer distinctive jewel eye LED headlights which give off a brighter and wider beam than the traditional halogen or high intensity discharge headlights found on other vehicles. Plus, LED lighting uses less energy and lasts longer than other styles of lighting, giving you plenty of bang for your buck. With high beams on, you will be able to spot objects up to 200 milliseconds more quickly than with other lights. That can be as much as 17 feet of faster visibility. Daytime lighting is provided by 16 low-beam lenses, and even with the lights turned off, the reflective surfaces in the headlights offer a distinctive signature wherever you travel.
Learn More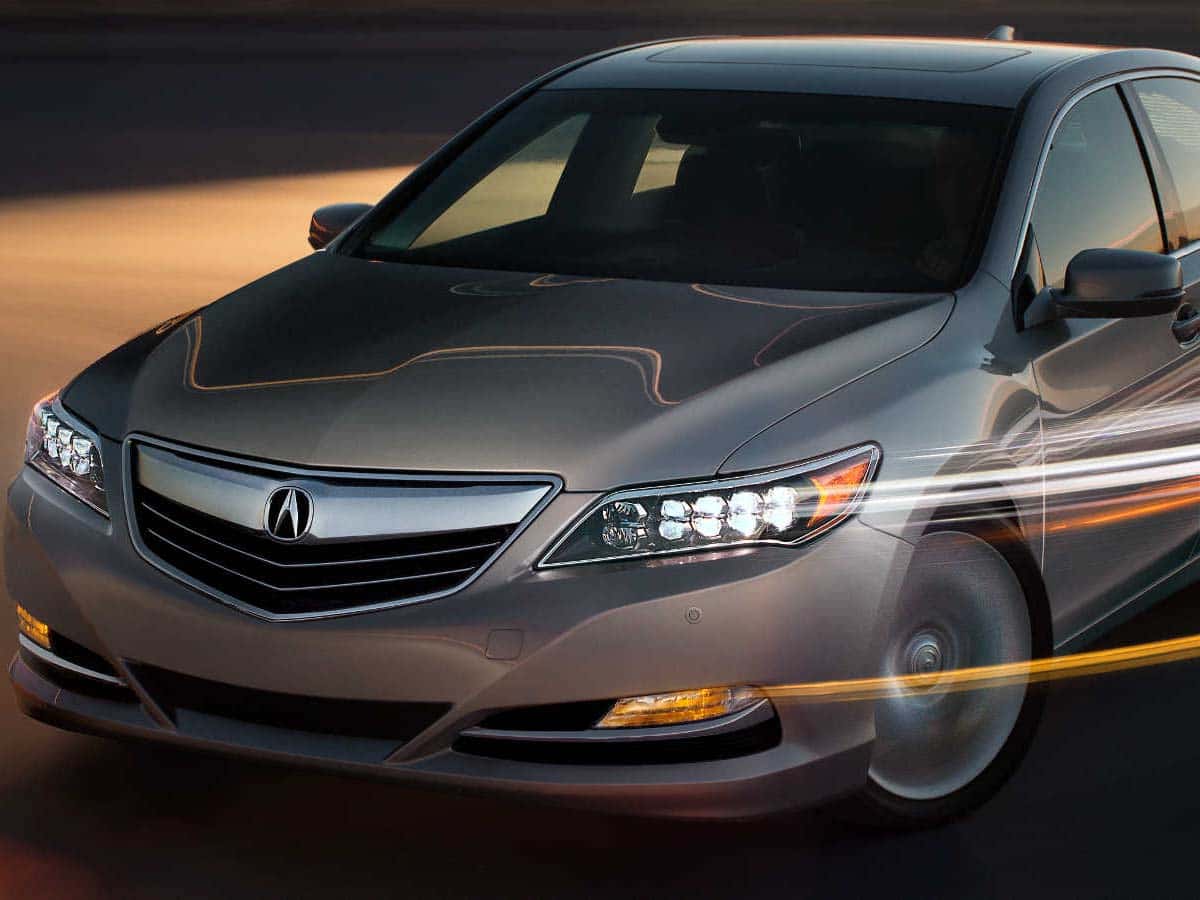 Safety
The 2015 Acura RLX exceeds the expectations with advanced safety technologies designed to keep you on the road as safely as possible. With advanced braking features and stability controls, you will enjoy optimal handling and safety in one convenient package. Standard antilock brakes and electric parking brake make driving simpler, while Brake Hold Control helps you keep the brakes steady during long stops or lights. Electronic Braking Distribution automatically provides the right amount of braking to each individual wheel for the ideal balance of control and performance. Brake Assist ensures a quick response when you need it most. In addition, the Vehicle Stability Assist program automatically uses sensors to monitor speed, throttle, wheel speeds, steering angle, G-force, and yaw to automatically correct oversteer or understeer before it becomes a problem.
Learn More