Certified ProFirst Honda and Acura Body Shop
Are you in need of collision repair you can trust? Joe Rizza Acura in Orland Park has a full service body shop on site, and offers free estimates. We're not just talking about an Acura-only body shop either, our Orland Park body shop is equipped to handle repairs for all years, makes and models.
Our full service body shop supplies complimentary estimates and quotes, and we will work together with your insurance company as vehicle repairs are taken care of as quickly as possible. At Joe Rizza Acura we are equipped to make any and all repairs on your vehicle – whether you're looking to repair a small dent in your door or bumper or you have more significant damage from an accident. All repairs are made by factory trained technicians you can trust to repair your vehicle right the first time.
Our in-house body shop is equipped with several paint booths and the tools needed for aluminum repair, squeeze tight welds and full bodywork. All paints used in our shop are water based and safe for the environment. We mix all colors right on site and are able to match for any make and model vehicle without any environmental contamination.
Latest Cutting Edge Equipment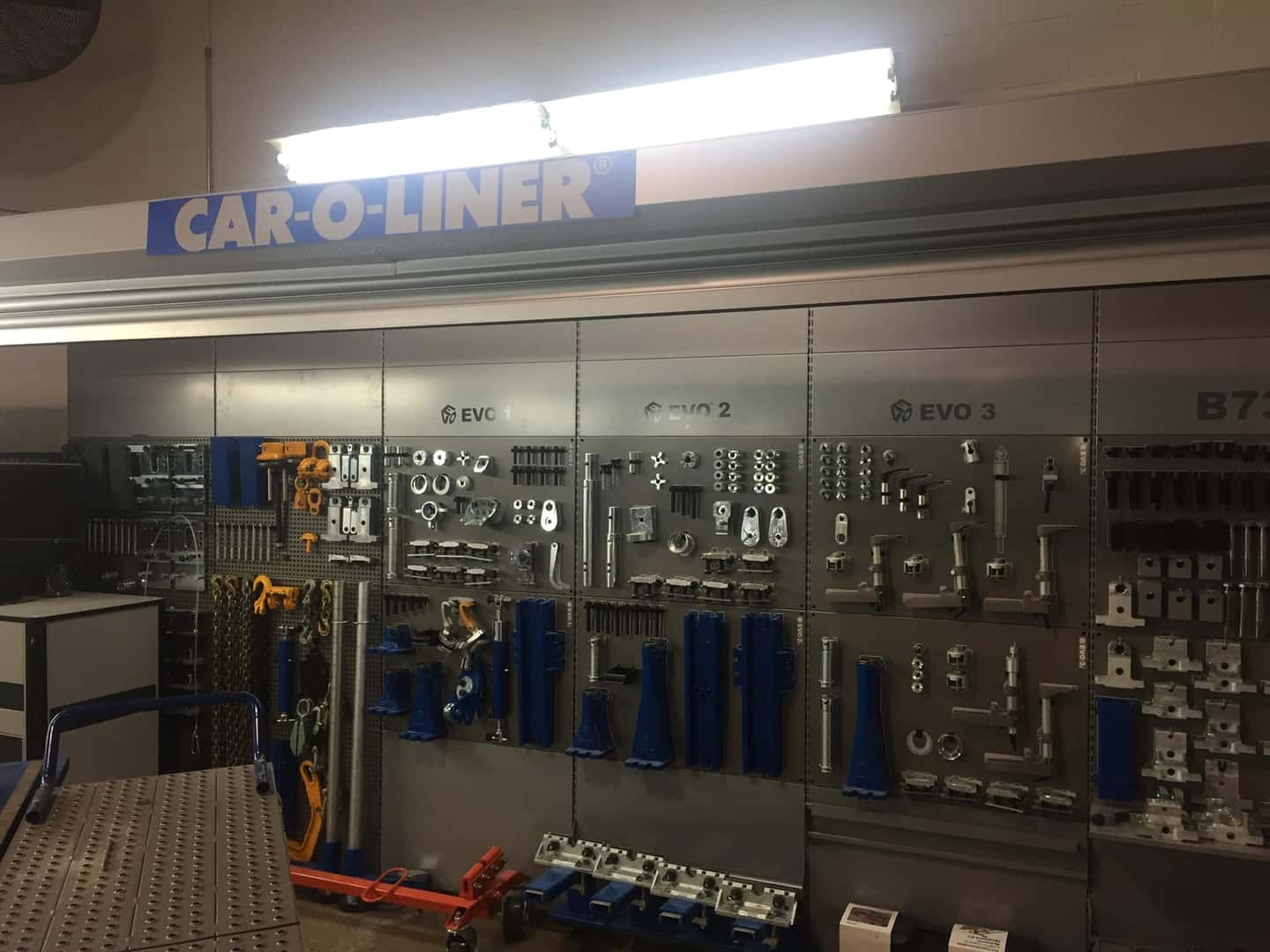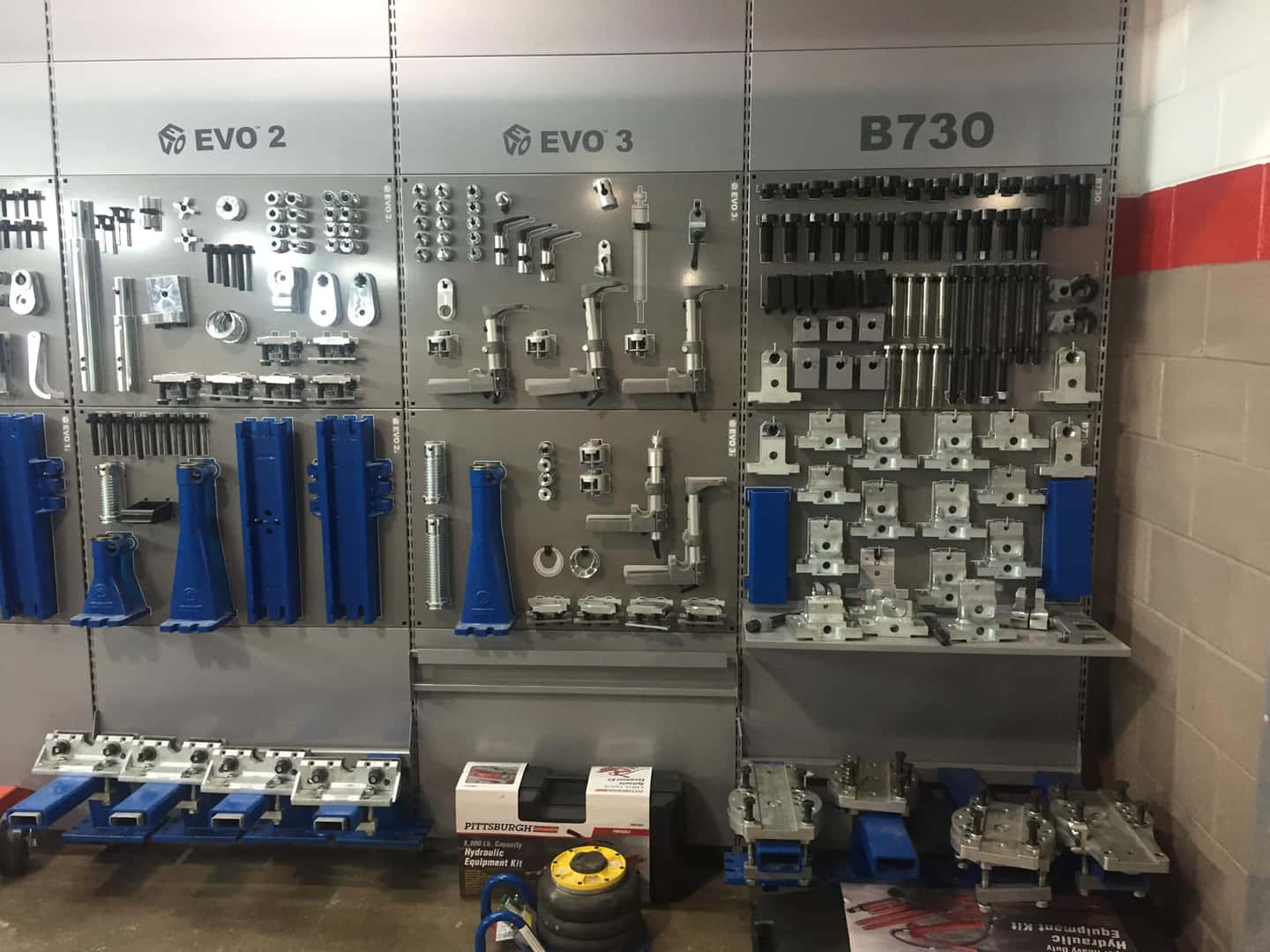 Check out our New Aluminum Repair Station:
A state of the Art Frame-rack with computerized measuring system, designed to put vehicles back into OEM Spec after a collision.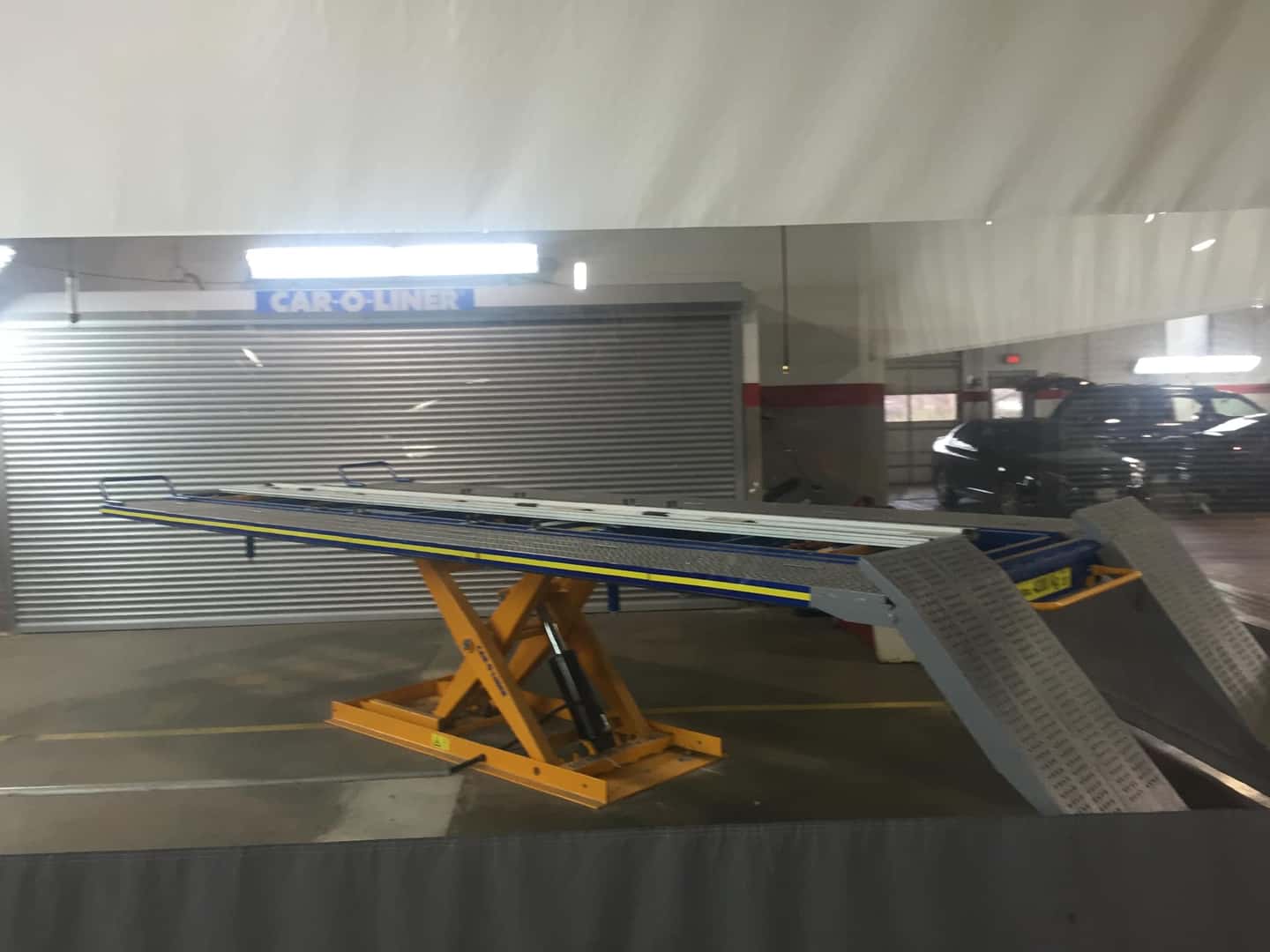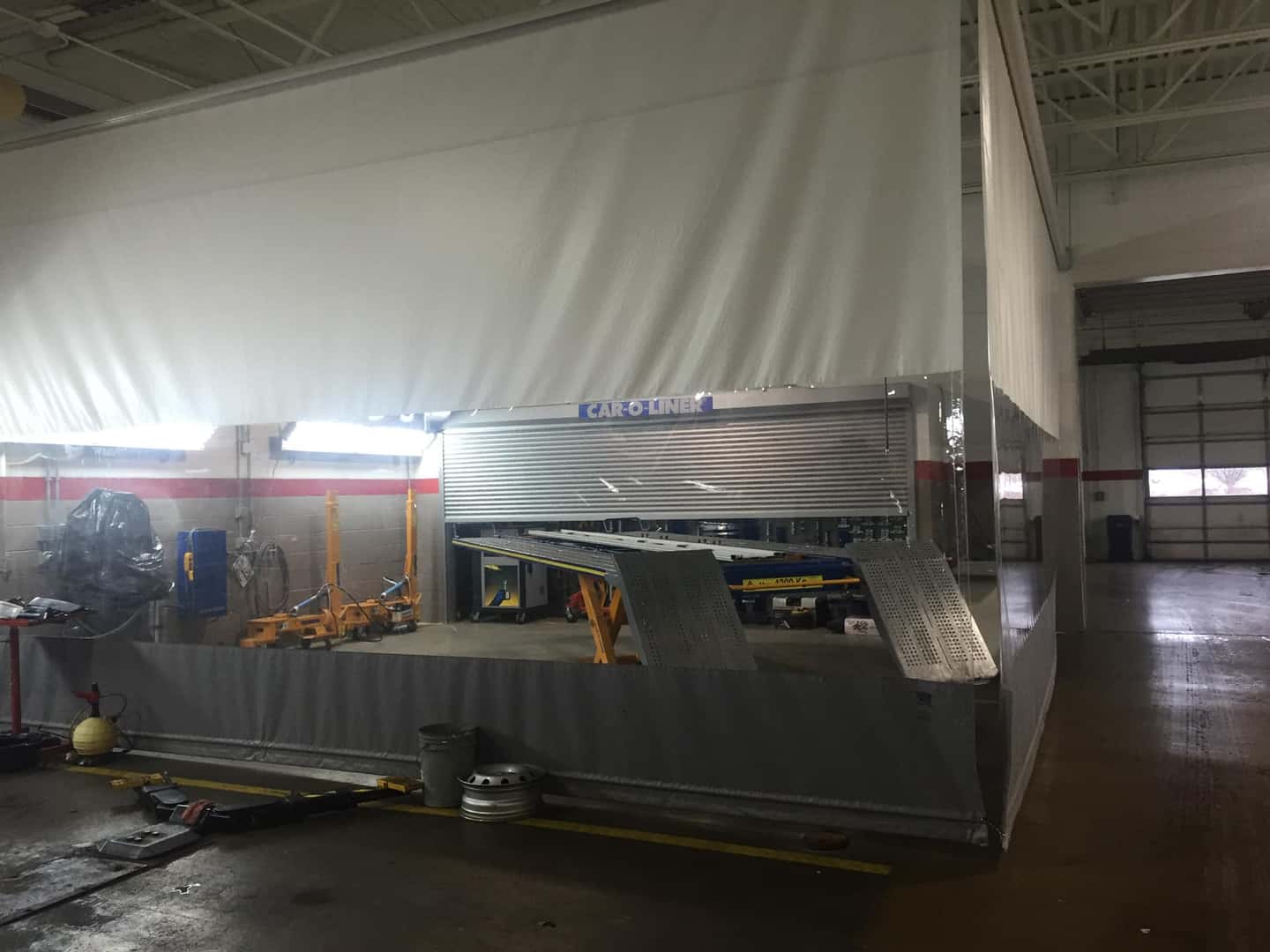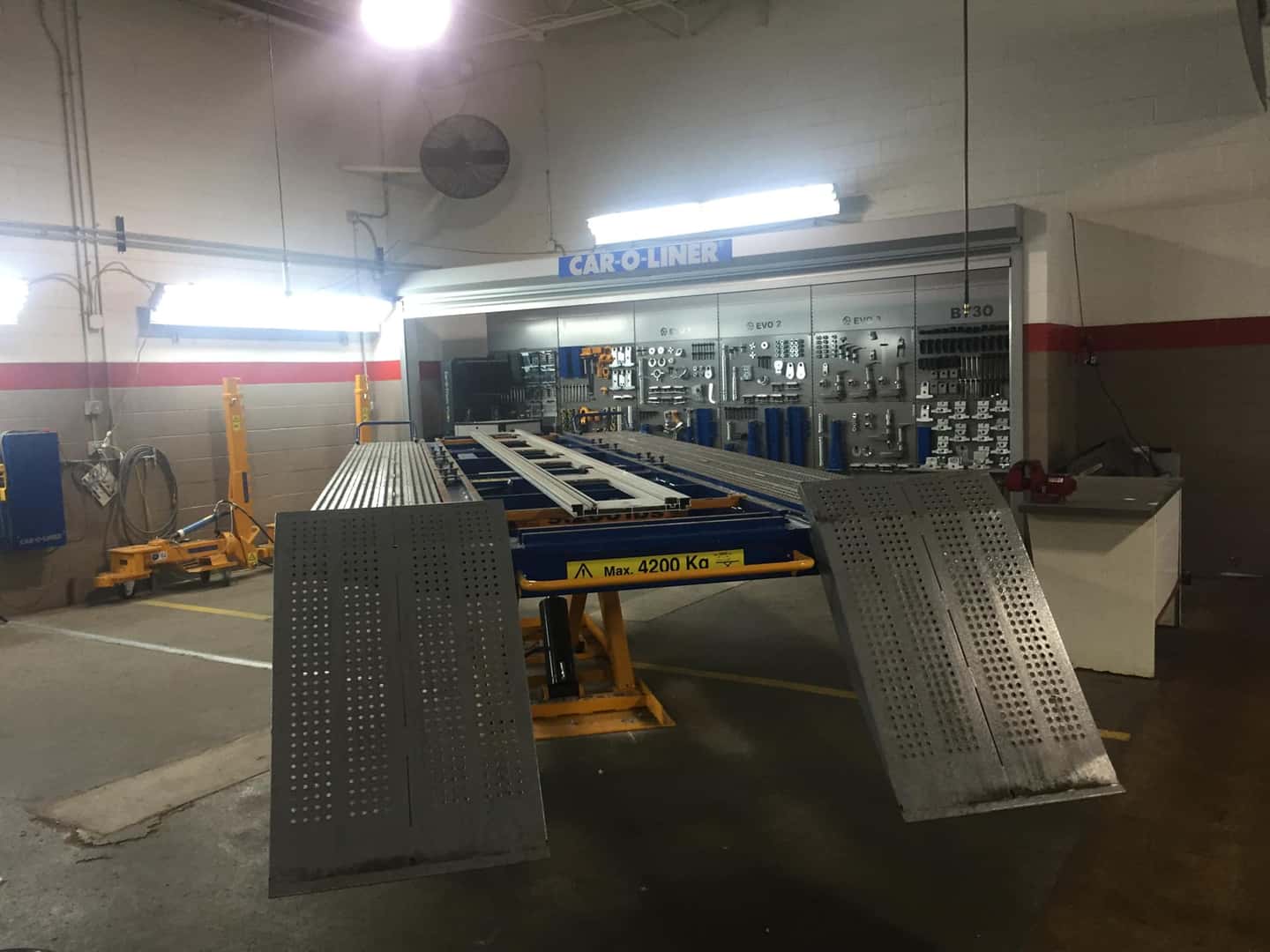 Certifications Include:

ICar Gold Shop
ASE Certified
Joe Rizza Acura in Orland Park is one of the few Acura or new car dealerships in the Chicagoland area with a body shop, and we are the only Acura Dealer with a full service body shop Orland Park on 159th Street. We do not just serve our surrounding towns, but have also done work for customers throughout Chicagoland including Countryside, Matteson, Mokena, Homer Glen and Melrose Park, making us a true Chicago body shop. If your vehicle is in need of repair, contact us at Joe Rizza Acura, your neighborhood body shop and we'll set up an appointment for your free estimate!